Typhoon Lando Relief Operation
Philippines, 23/11/2015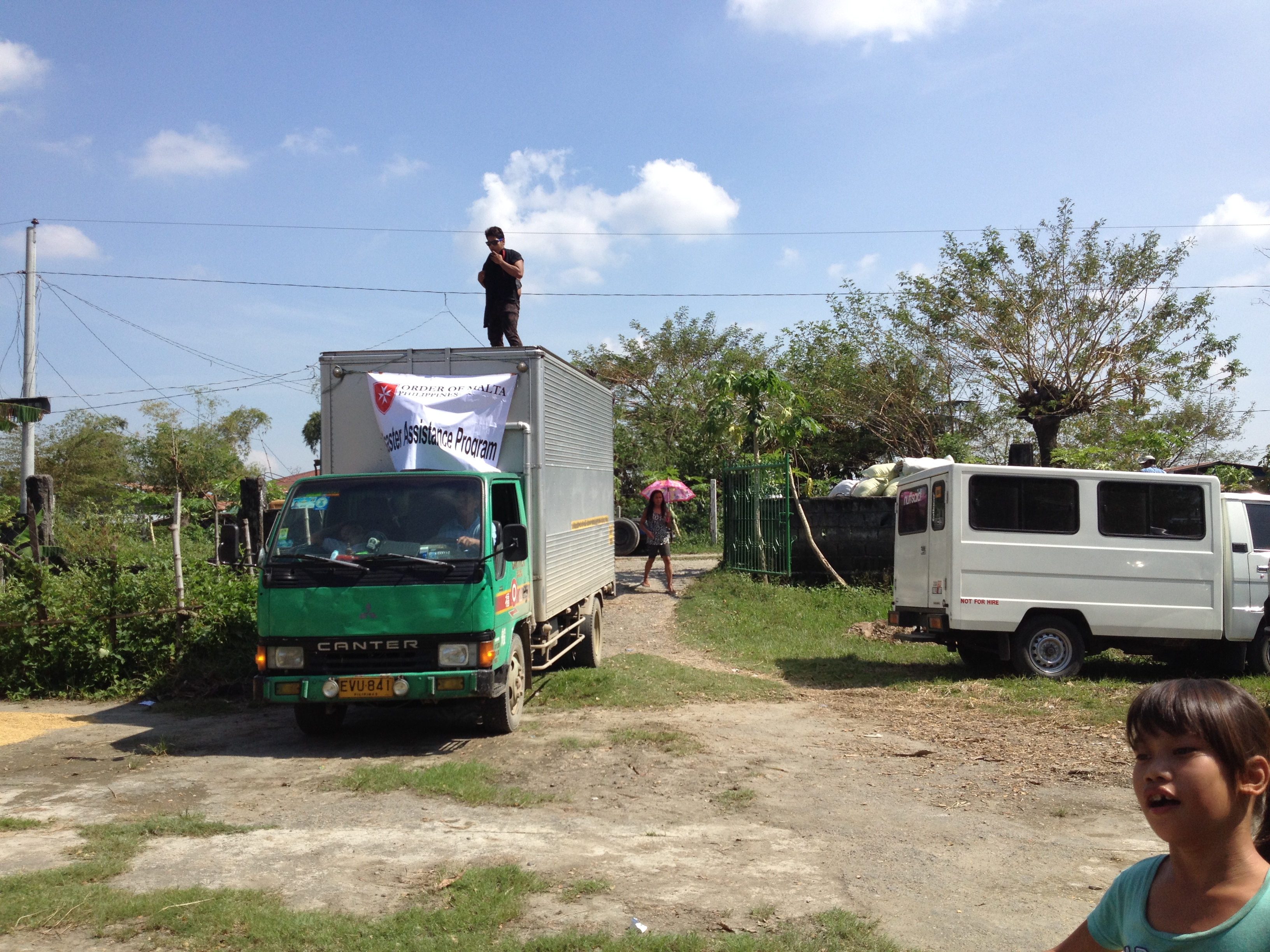 According to the National Disaster Risk Reduction and Management Council (NDRRMC), Typhoon Lando (international name: Koppu) was the worst storm to hit the Philippines this year. It approached the country as a Category 5 typhoon – similar in strength to typhoon Yolanda – but weakened to a Category 3 upon landfall over Casiguran, Aurora on October 18, 2015.
Casiguran suffered the brunt of the storm and was reported isolated for days. The province of Nueva Ecija was likewise badly-hit, with Lando leaving behind billions of pesos worth of damaged crops in its wake.
Bishop Sofronio Bancud and Bishop Ruperto Mallari from the Diocese of Cabanatuan and Diocese of San Jose, Nueva Ecija respectively, requested the Order of Malta Philippines to organize a relief operation for the affected communities in the province of Nueva Ecija.
The Order of Malta Philippines prepared hygiene essentials and non-food items for distribution. On October 24, 2015, relief goods were distributed to 3,000 individuals (600 households) in Barangay Accpa, Cabanatuan City and 1,500 (300 households) individuals in Barangay San Jose, Licab, Nueva Ecija.