South Sudan: Malteser International hopes for peace
09/02/2018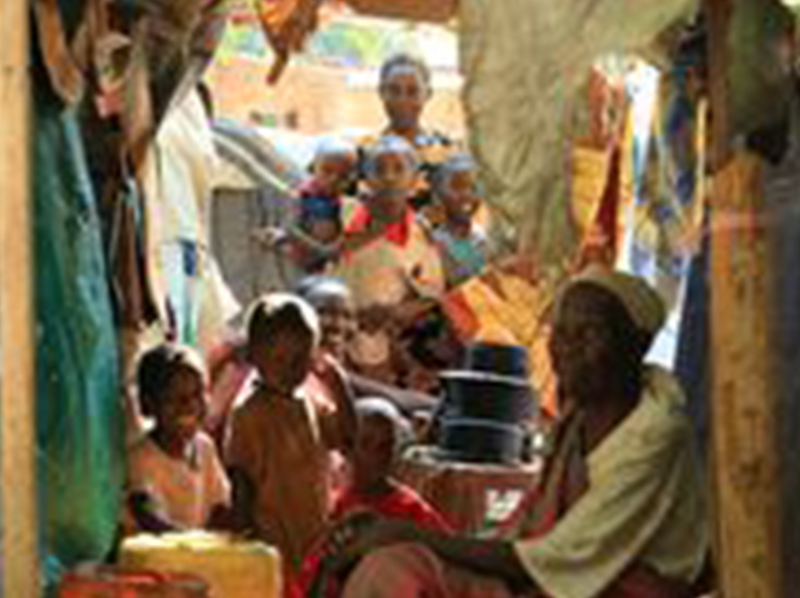 Cologne/Juba.  A new round of peace talks on the South Sudan crisis kicks off this week in the Ethiopian capital, Addis Ababa. Government representatives and opposition parties have come together to resolve the conflict that has plunged the country into a brutal civil war. "I hope the politicians become aware of their responsibility towards their people. Four million people are already displaced," says Roland Hansen, Malteser International's Africa Team Leader. "They can't cultivate their lands, and too often, their crops are stolen by armed fighters. This year, the number of people starving will continue to rise, and one out of two South Sudanese will be at risk of starvation. That accounts for six million people. The situation will only get worse if peace is not reached. If the various warring parties can agree to end the conflict, then the people of South Sudan will have a chance to provide for themselves, at least in the medium term."
According to Malteser International staff in the country, the situation has been somewhat calm in many regions. Malteser International is providing clean drinking water and sanitary products in two camps for displaced persons in Wau, where tens of thousands of people sought refuge following violence in surrounding villages. "For the first time in recent weeks, there has been access to previously occupied territories, and many people have ventured to return to their homes," continues Hansen. "However, they will be coming back to plundered villages with almost nothing of what they left behind remaining. Even if the negotiations bring about a peace agreement, the people will still need assistance as they rebuild their lives."
Malteser International has been working in what is now South Sudan for over twenty years. Since the outbreak of the civil war in 2016, the organization has carried out various aid projects across the country, including the provision of meals for school children in Wau and Juba.
Note to editors:
Roland Hansen, Malteser International's Africa Team Leader is available for interviews.
Press contact:
Katharina Kiecol
Tel.: +49 (0)221 96441 181
katharina.kiecol(at)malteser-international.org
For updates, please follow @MalteserInt
Support our emergeny relief efforts.
DONATE NOW
Reference: "Help for refugees in South Sudan"