Order of Malta finds joy in helping disaster victims
06/03/2015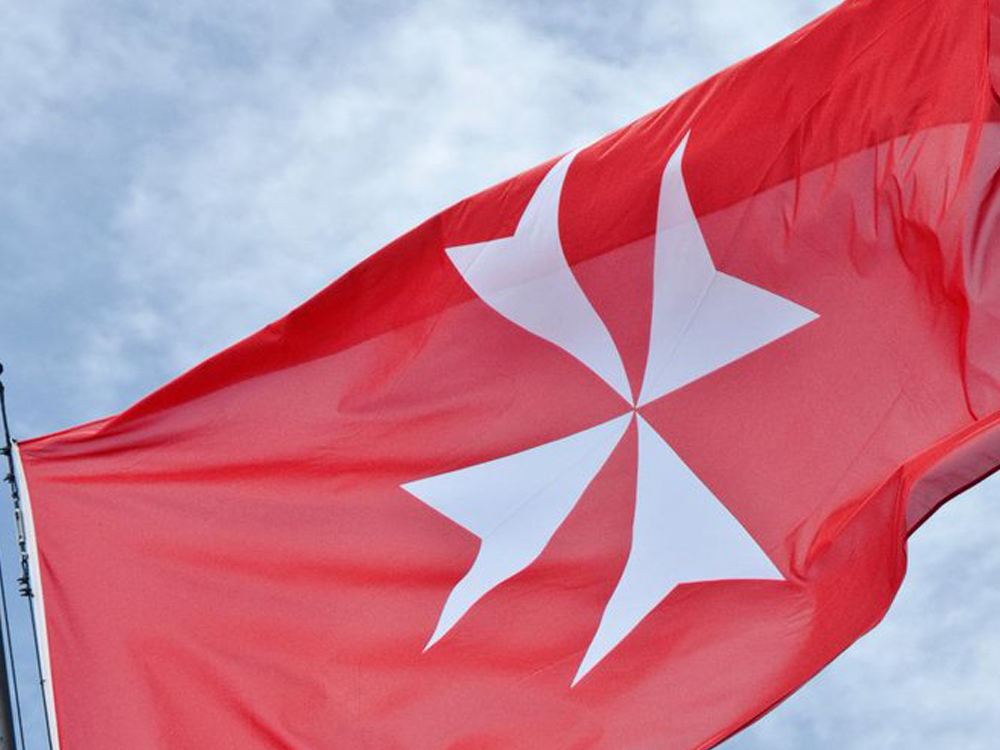 MANILA – The Order of Malta, a religious order with the advocacy of providing disaster relief, donated hundreds of houses to the survivors of Typhoon Yolanda, a year after the disaster.
In an interview on ANC's "Headstart", Order of Malta Grand Chancellor Albrecht von Boeselager shared the experience of helping people hit by disaster.
"It's always a very moving moment when we come to areas where we were able to help people who were hit by disaster or other catastrophes, and to experience the thankfulness of the people and to share the joy with them together when they can move into new shelter or receive other things," von Boeselager said.
Order of Malta's 79th Prince and Grand Master Fra' Matthew Festing is in the country to turn over 350 of the 700 houses donated by the order to the surivors of Typhoon Yolanda.
The order also came in to help the country in 1991 after the eruption of Mt. Pinatubo.
"Part of our mission is disaster relief and relief in armed conflict. The Philippines is prone to disaster, and its a place we ought to be to help," von Boeselager said, explaining the order and the Philippines long history of cooperation.
Von Boeselager, while working with the survivors, observed the Filipinos' resilience, as well as the people's willingness to work together.
"First, I'm impressed by the resilience of the people. The courage and the initiative they take to overcome those disasters. And second, the ability to work together, and really to rebuild communities," he added.
When asked about his opinion on the government's rehabilitation efforts in disaster-hit areas in the countries, von Boeselager said it is just normal for rehabilitation efforts to take some time.
"A disaster is defined in a way that its beyond anything you can organize. If you can react immediately in an organized way, we wouldn't call it a disaster. So I can't see how anybody really can be prepared to withstand such disasters," he said.
The history of cooperation between the Order of Malta and the Philippines started in the 1930s.
Source: ABS-CBN News