Call for Donations: Mayon Volcano Eruption
26/01/2018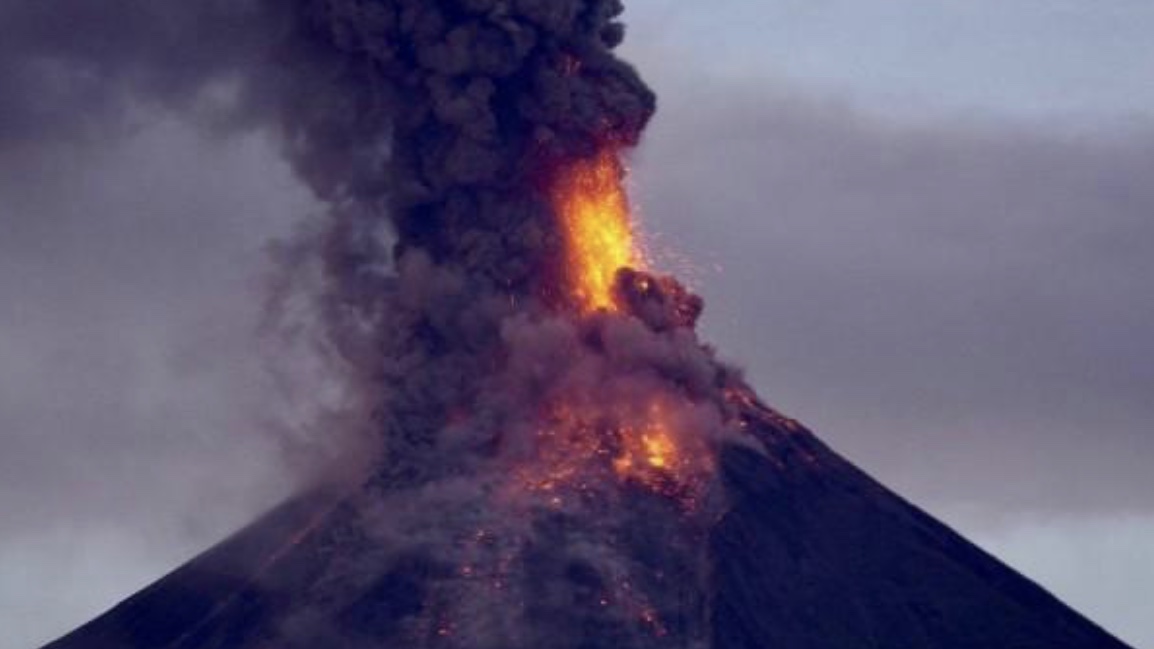 Based from its coordination with the Diocese of Legazpi last January 17, 2018, the Order of Malta Philippines has learned that as of the said date, a total of 37,739 persons in 36 barangays have been evacuated due to the eruption of Mayon Volcano.
The diocese has requested for donations of food and water as well as non-food items such as sleeping mats, mosquito nets, blankets, face masks, hygiene kits and firewood.
Meanwhile, in Albay Province, Indigenous Peoples (IP) living in Tabaco City, Guinobatan and Albay are also in need of emergency provisions. These include water, water containers, rice, face masks, blankets and emergency aid medicines. The IP communities are severely affected due to the unceasing flow of pyroclastic materials that have reached their homes and sources of livelihood.
In response to these needs, the Order of Malta will be conducting its first emergency aid relief on January 25-26, 2018. The operation is headed by Don Eric R. Nicolas, Hospitaller of the Order of Malta Philippines.
The Order will be delivering food, toiletries, sanitary kits, mosquito nets, sleeping mats and other items to 409 families in the Diocese of Legazpi and 51 Aeta families in Tabaco City, Albay.
Donations in cash or kind are welcome for succeeding relief operations of the Order. Cash donations may be deposited under the following bank account details:
Account Name: PHILIPPINE HOSPITALLER FOUNDATION OF THE ORDER OF MALTA, INC.
Bank Account Numbers:
PhilTrust Bank
Savings Account Number: 00320-0096552
Swift Code: PHTBPHMM
Bank of the Philippine Islands (BPI)
Savings Account Number: 003773-0197-96
Swift Code: BOPIPHMM
Donations may also be dropped off at the office of the Order of Malta Philippines at 1120 R. Hidalgo Street, Quiapo, Manila. For questions and concerns, please contact Ms. Maricon Ignacio at 0916 5054113 or Ms. Cecille Piñones at 0917 7945416. You may also call the concerned contact persons through landline at 7080859 to 60. We thank you in advance for your compassion and generosity.